Direct Focus Solutions is an allied health and disability and community supports provider that delivers services such as psychology and counselling, occupational therapy, speech pathology, neurofeedback, social work, and support work. We assist clients ranging from children to adults by applying multidisciplinary, collaborative methods to enhance their mental wellbeing, quality of life, and achieve their goals.

With locations across Sydney and Wollongong, we focus on providing expert mental health services for everyone. These services include face-to-face in-home appointments where necessary, as well as Telehealth consultations which allow our clients to meet practitioners remotely, no matter where they are.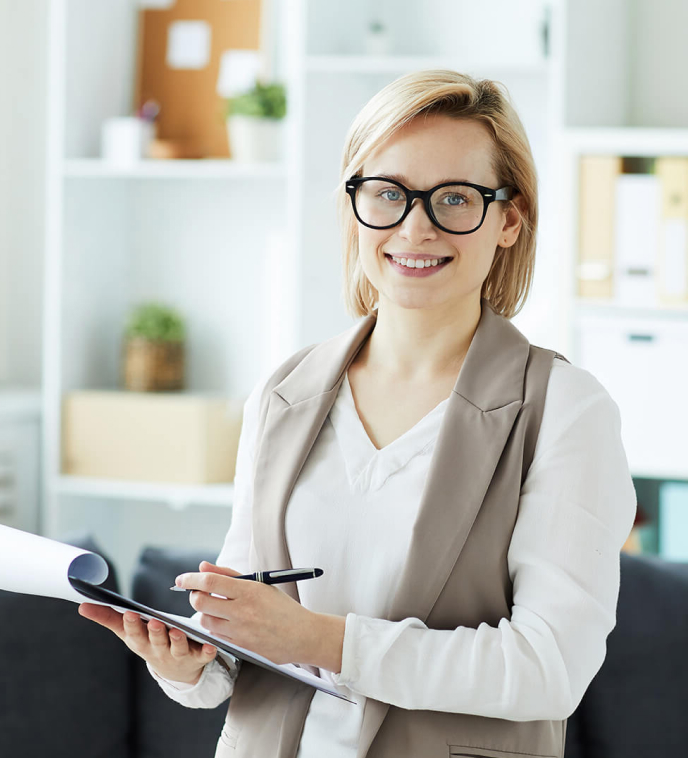 We recognise that everyone's physical and mental health concerns are different. This is why our team's approaches are tailor-made for the individual client. We do more than just treat symptoms; we help our clients understand and identify the causes of their psychological health concerns so they can cope more effectively.

We work with children and adults with mental wellbeing issues and assist people with disabilities—both physical and intellectual. Combining the multidisciplinary approaches, talents, and techniques of our staff we help our clients to address common emotional and mental health problems that may be difficult for them to deal with on their own.
Our Therapies and Support Services
Our Support services are highly flexible!
We offer psychology, and counselling services as part of our therapies, but our holistic approach draws on the experience of our multidisciplinary team. Some of our services include:
Everyone's physical and mental health concerns are different.
Disability and Community Supports
Psychology and Counselling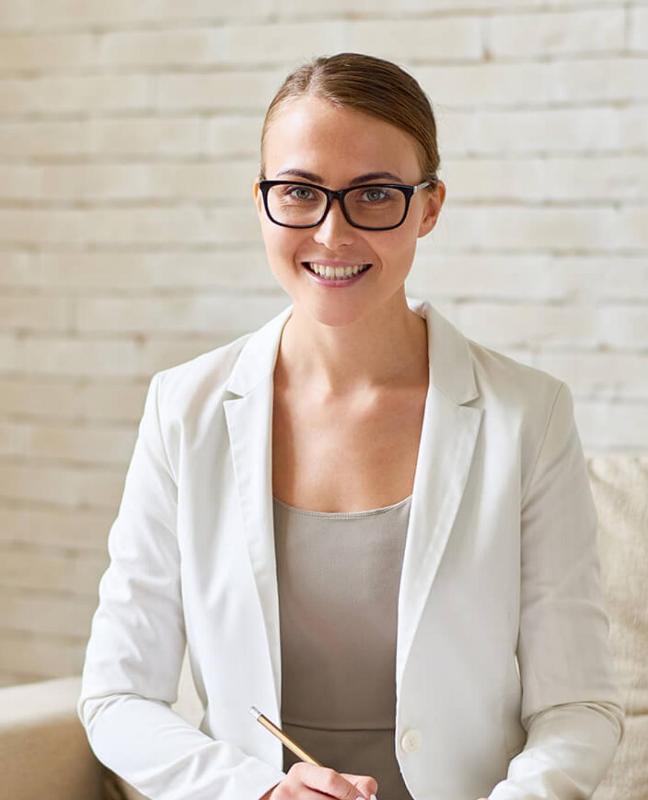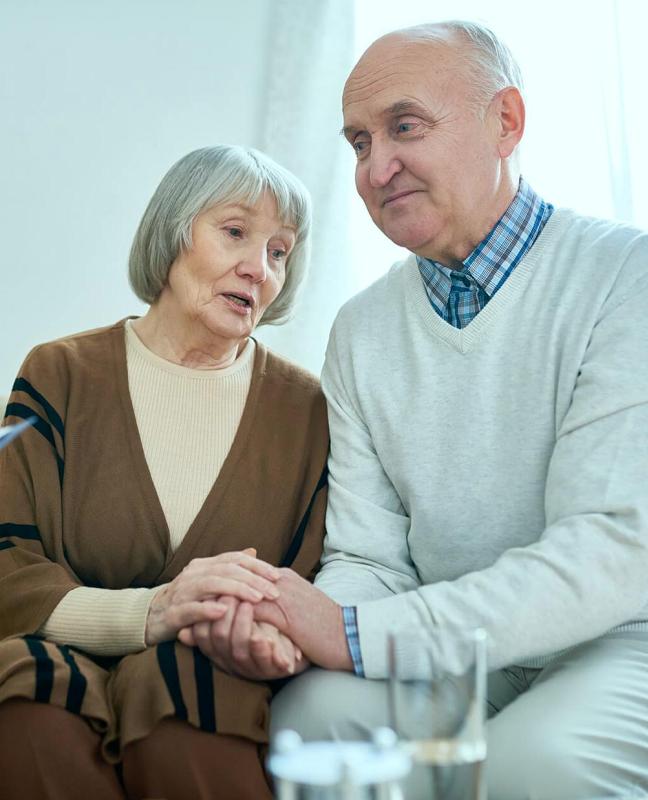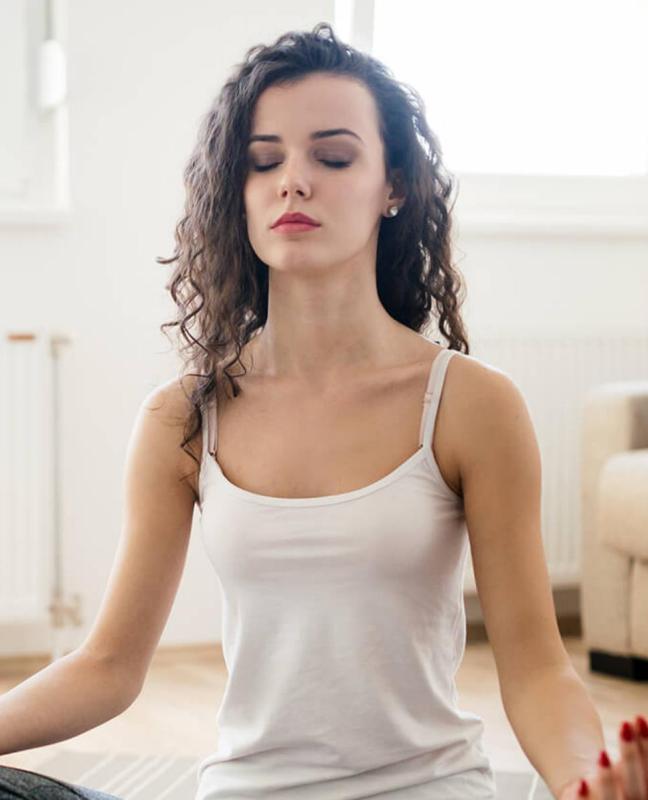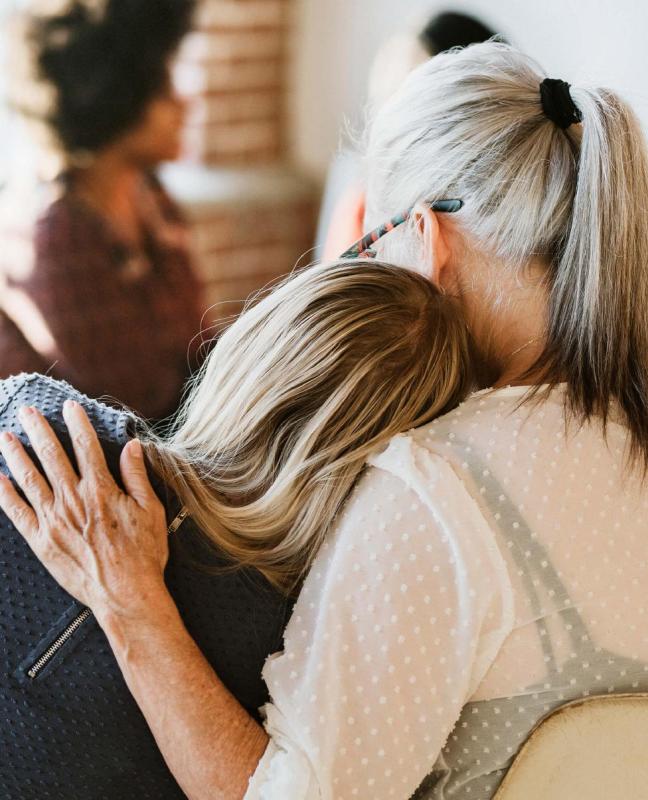 Direct Focus Solutions Team
As a multidisciplinary practice, Direct Focus Solutions provides a team-based environment at each of our clinics within the Greater Sydney and Illawarra regions. We are always seeking highly motivated individuals to join our team of professionals on casual, part-time, or full-time basis
We provide services and support to a wide range of clients across their lifespan, striving to make a positive impact and genuine difference in their lives. Our team offers a range of services, including: