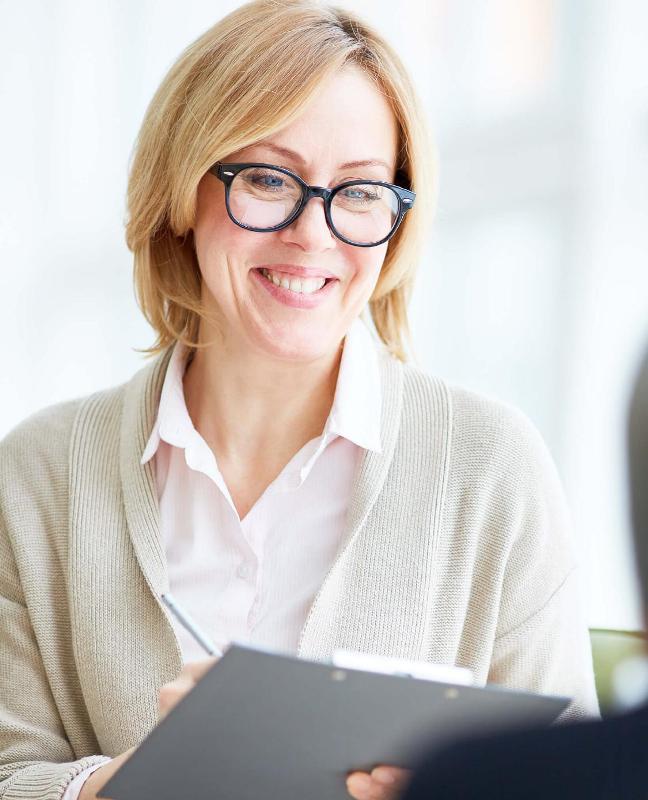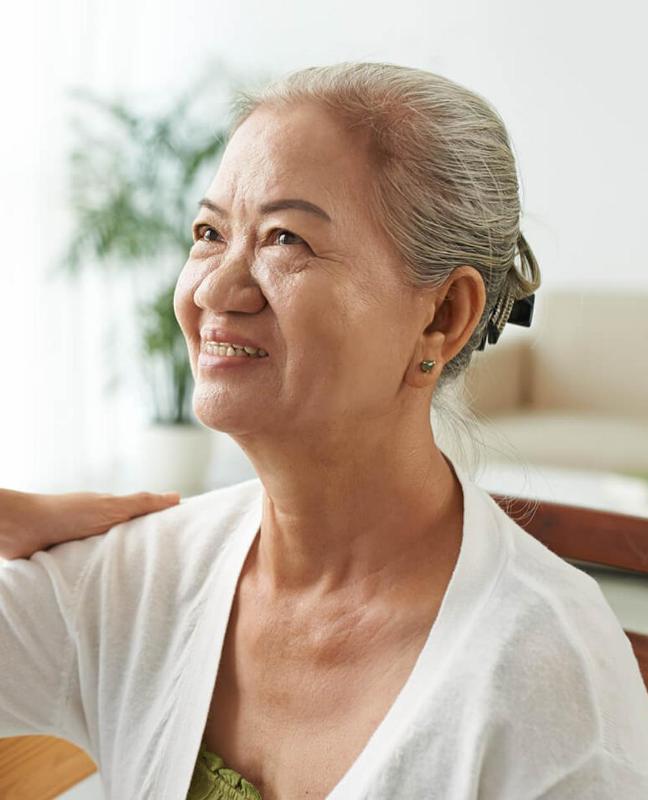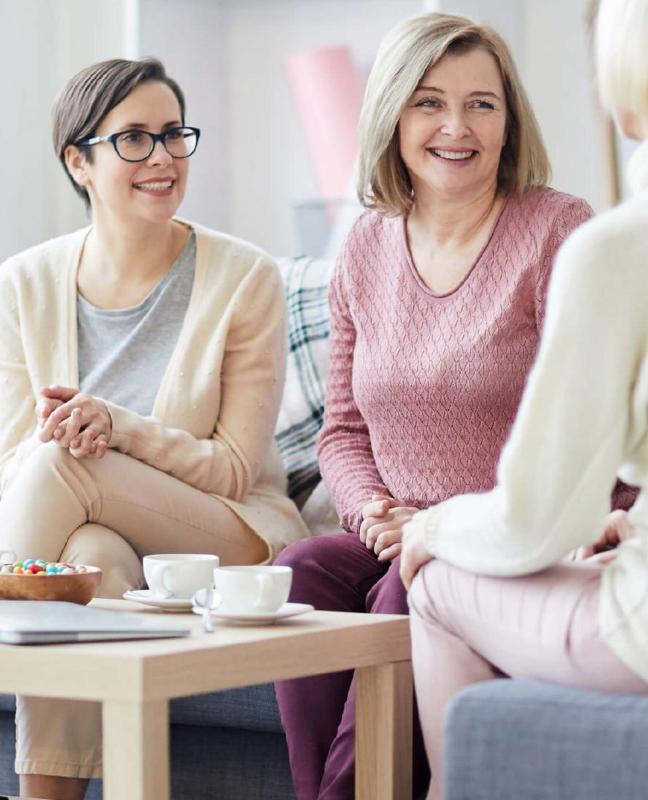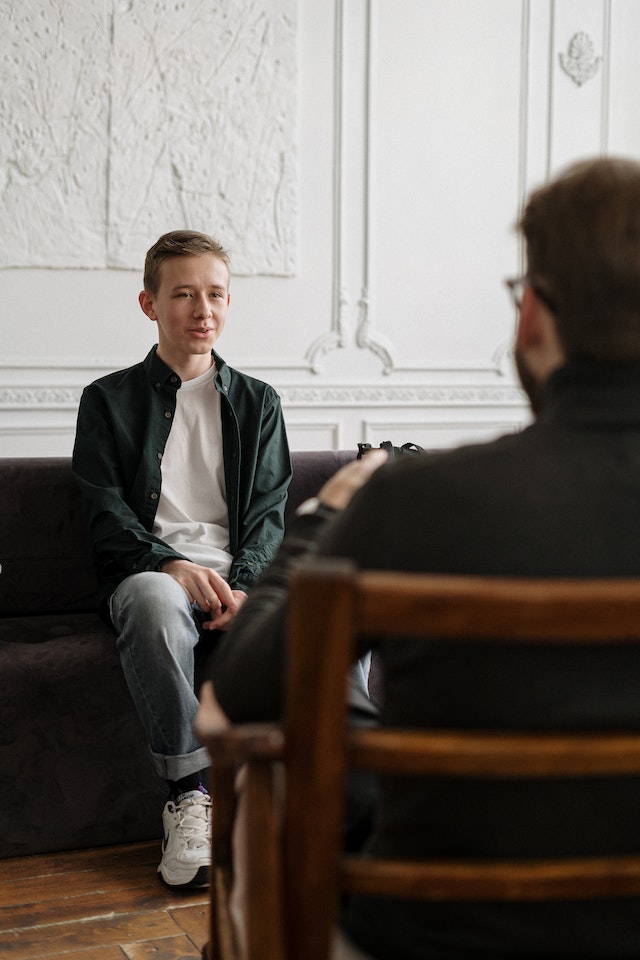 When the cause and intensity are illogical and chronic, it becomes a problem. In anxiety disorders, heightened stress level symptoms can become so severe that they interfere with daily life at home, at work, and in many other areas. These disorders can cause persistent concern, memory and attention failures, avoidance behaviour, panic disorder, and other issues.

If you believe that you or someone you care about is struggling with an anxiety disorder, it might be time to seek help.
Anxiety disorders can lead to further issues such as depression if left untreated. People with untreated anxiety may withdraw from social situations to avoid potential triggers.
Symptoms that may be indicative of an anxiety disorder include:
Constant racing thoughts

Heightened alertness

Panic Attacks

Concentration or memory difficulties

Difficulties sleeping

Worrying excessively and overthinking situations

Catastrophizing about the future
When we feel threatened, our bodies release hormones such as cortisol and adrenaline, which make us feel more alert and help our hearts beat faster. This state prepares us for the fight, flight, or freeze response, which we cannot control.

Once we believe a threat or danger has passed, the body releases hormones to help us relax. However, hyper anxious people can stay on edge, alert, and agitated for a lot longer than usual, which can be debilitating.

Fortunately, psychology techniques can help manage anxiety and reduce symptoms.