Premenstrual syndrome (PMS) is the name given to the collection of symptoms experienced by women before their period. Premenstrual dysphoric disorder (PMDD) is more severe, and while many of the symptoms of both complaints are similar, in the latter, severe mood swings, depression and anxiety accompany the other symptoms.
PMS affects around 75% of women but the figures are much lower at around 3-8% for PMDD. Although it is a legitimate biological condition, some health professionals do not recognise it. However, for women experiencing PMS or PMDD, the symptoms are very real. In extreme cases, symptoms interfere with daily life.
The good new is that there is a range of treatments that a multidisciplinary team of professionals such as ours can offer to alleviate the worst of the symptoms associated with these conditions.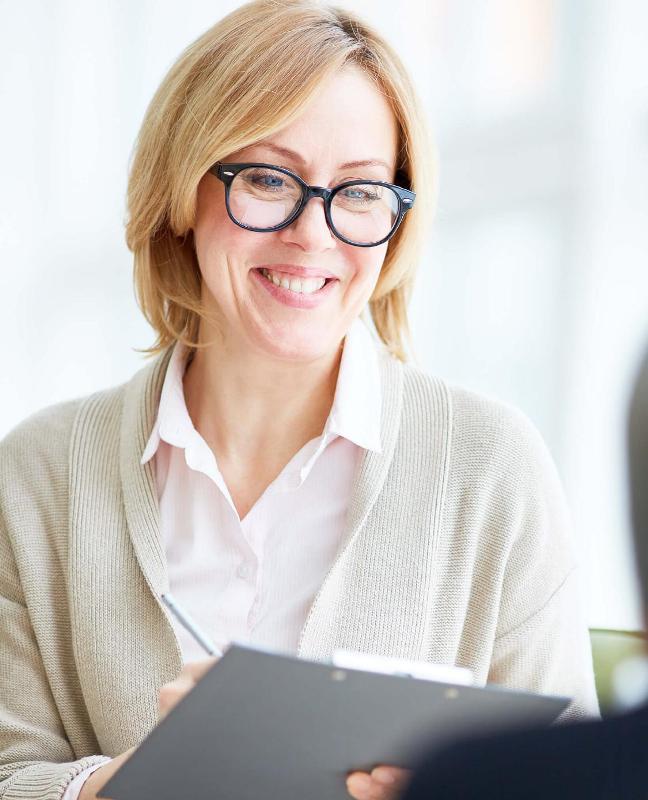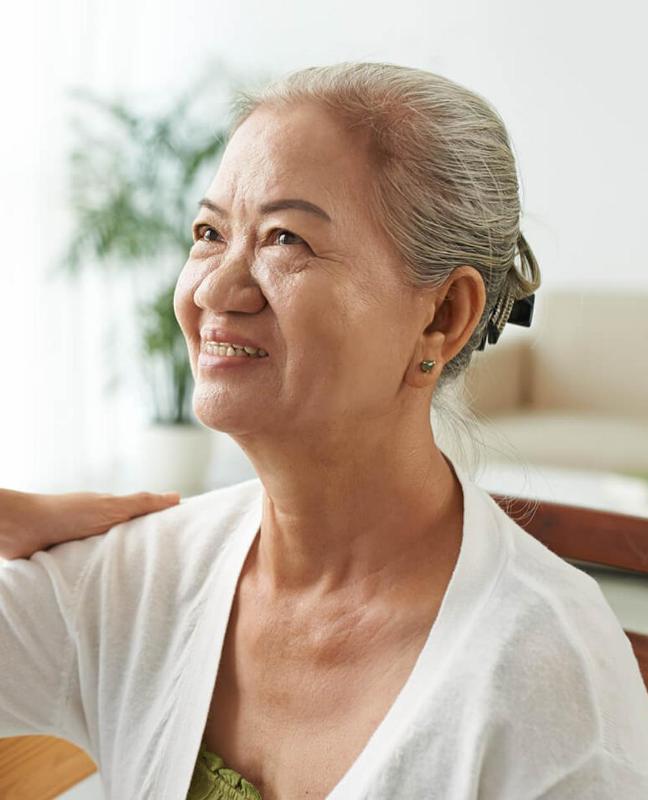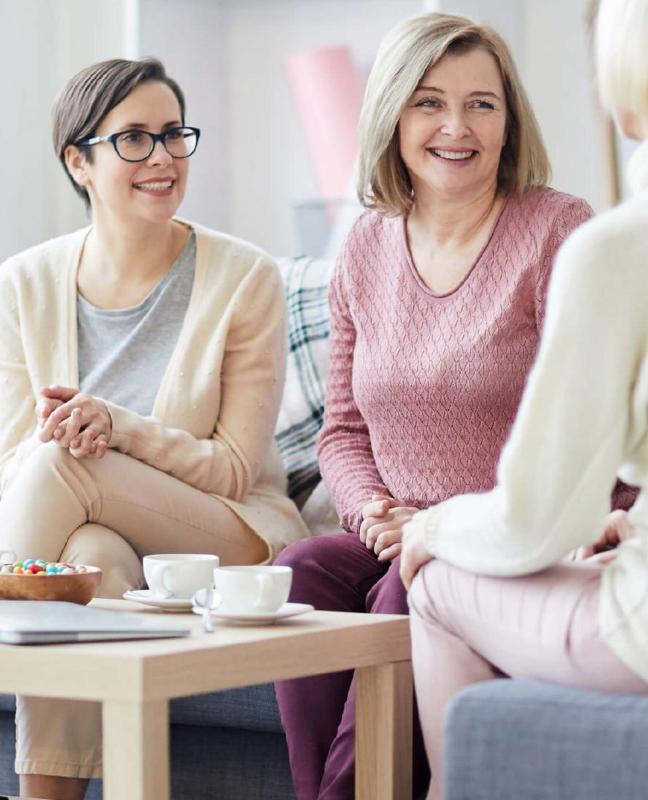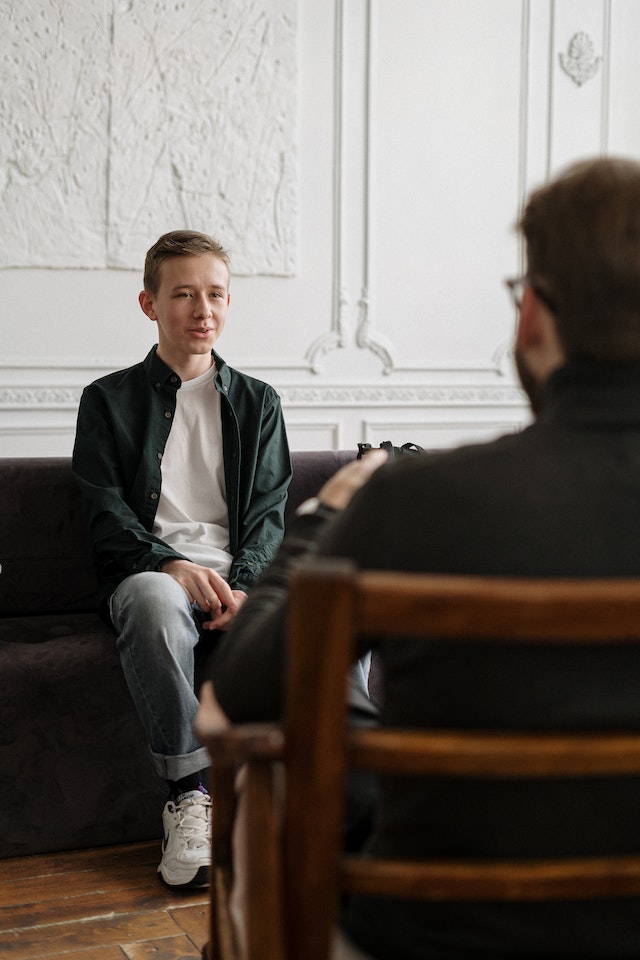 Self-care and seeking professional help are good places to start. At DFS, we embrace a collaborative, multidisciplinary approach to tailor a PMS or PMDD therapy program to your exact needs.
Our services may include counselling with cognitive behavioural therapy (CBT) to help you manage the way you think about your PMS and progressive relaxation or mindfulness techniques to help stress reduction. We offer "mood shifting" programs and our allied health team includes a dietitian and occupational therapist who can advise on diet and movement that could alleviate your symptoms and lift your mood.
Psychotherapy, counselling and neurofeedback training are other techniques that can be helpful for PMS and PMDD.