Anger management therapy is intended to help individuals recognise their stressors and learn how to better manage them. While anger is a normal emotional response, if you find yourself feeling that your anger leaves you out of control, it may be having a negative impact on the physical and mental wellbeing of yourself or those around you.
Often, cycles of anger include a period of regret following rage. This regret may negatively impact your wellbeing, acting as a catalyst for the cycle to begin again. If you believe you have a quick temper, regularly feel rage, or frequently perform destructive behaviours, you may benefit from learning how to control anger and channel your emotions through positive channels.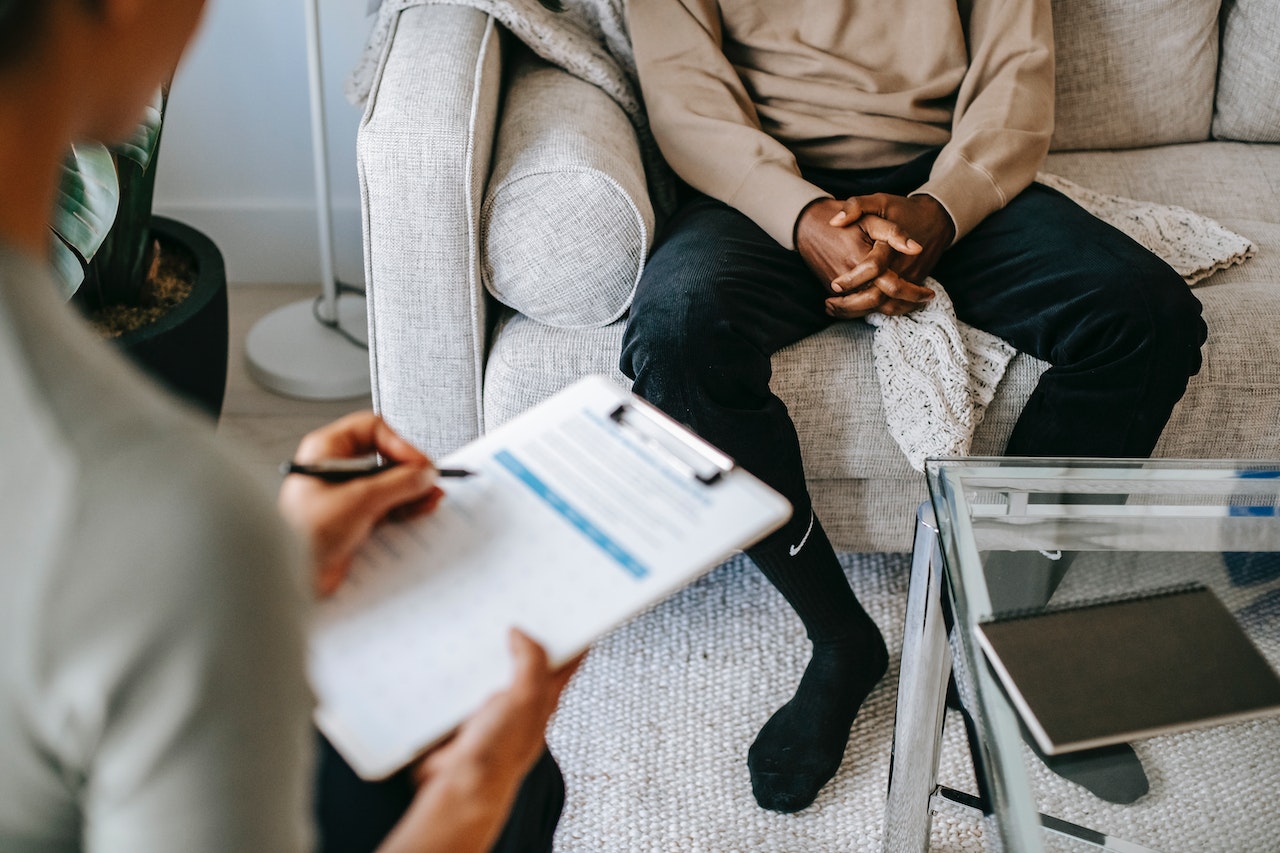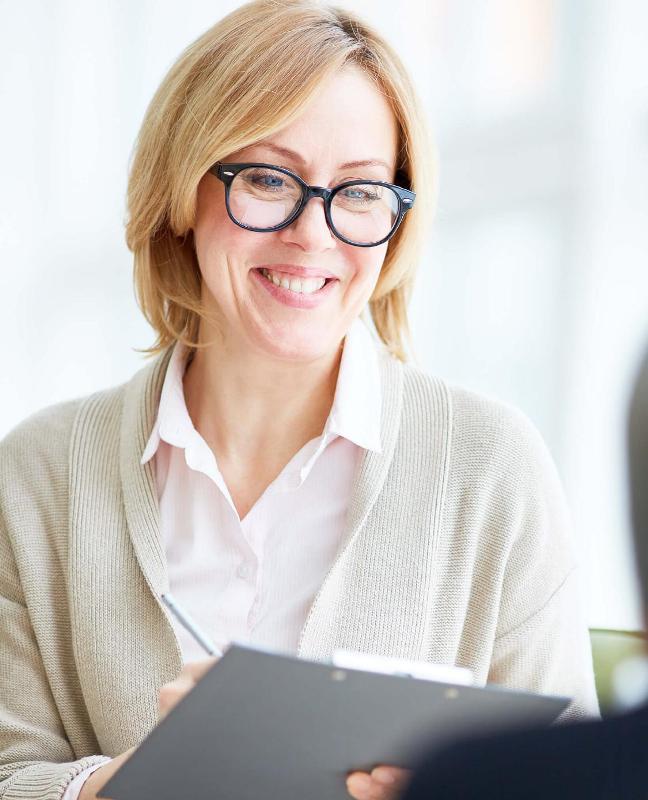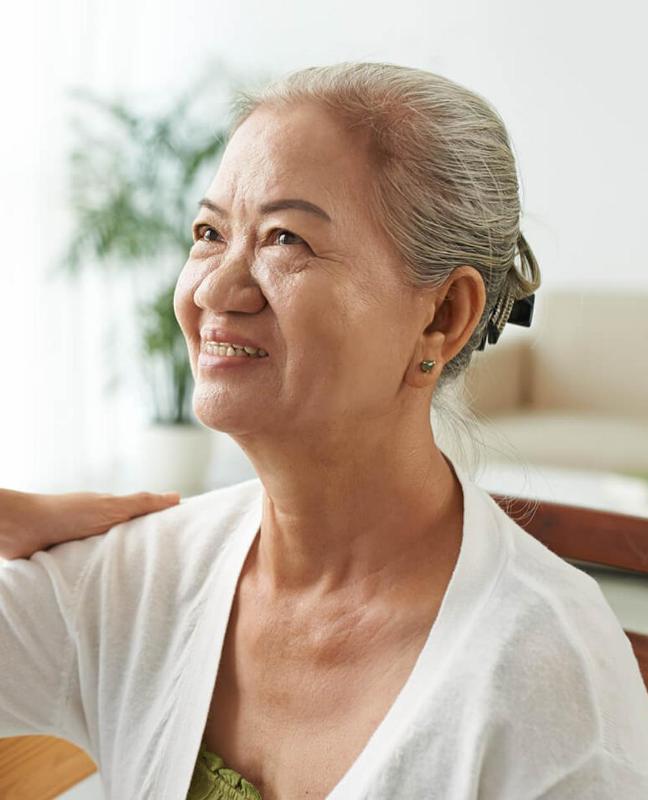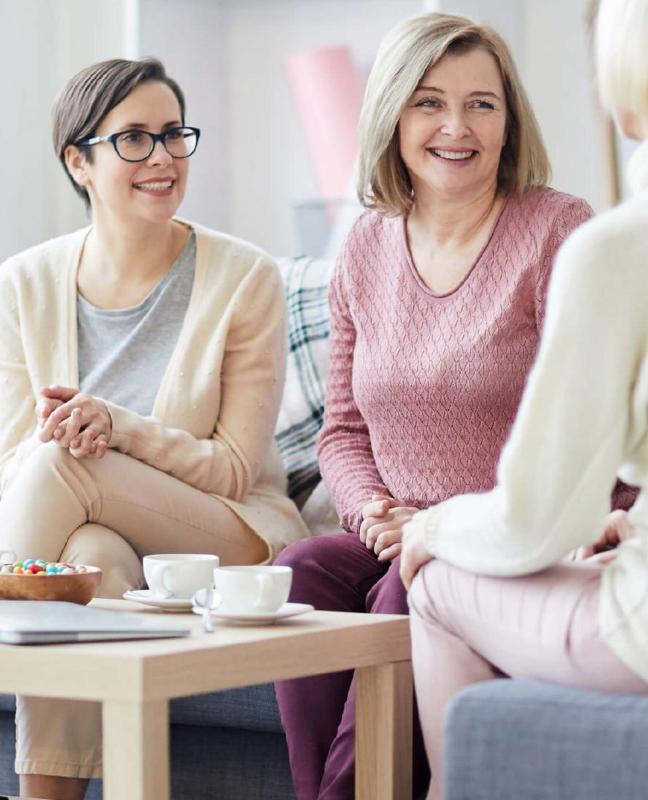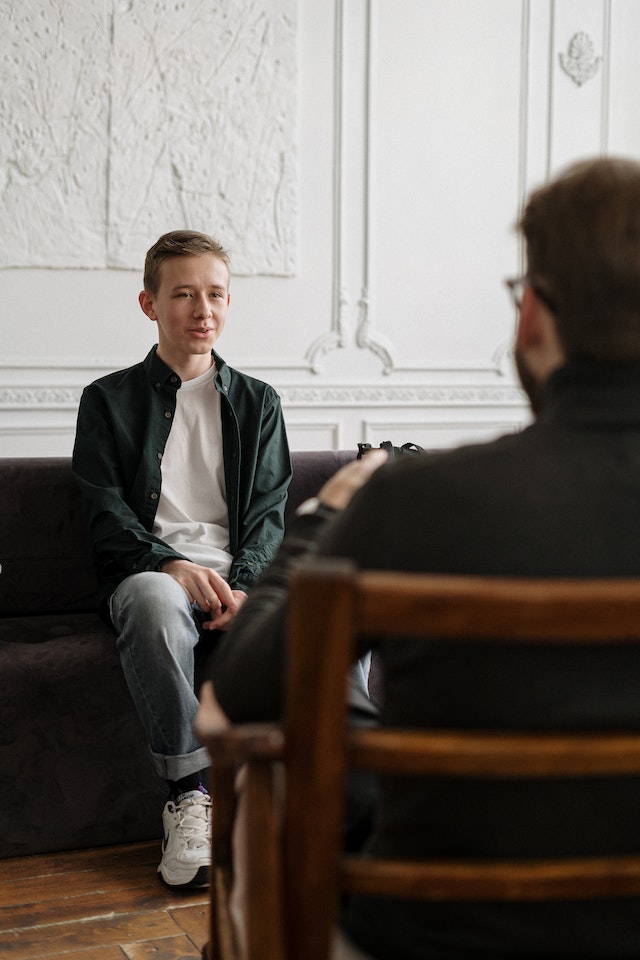 Anger Management Information
We understand how difficult it may be to take charge of your anger and channel it positively. However, we also understand that anger does not have to control your life.
Direct Focus Solutions' multidisciplinary team of psychologists and other professionals will work with you to develop appropriate coping mechanisms to empower you and help you manage your anger better.
If you are having trouble managing your anger, please reach out to us for assistance. We will help you let go of your anger in a safe, secure environment. With our assistance, you can move towards building a better, healthier, and more satisfying life. Your relationships will improve, and your new sense of calm will help you focus and achieve your goals.
Call us today to schedule an appointment for anger management therapy at one of our clinics in Sydney or Wollongong. Alternatively, we offer Telehealth appointments and can speak to you online, wherever you may be.
Get your life back – take control of your anger today.