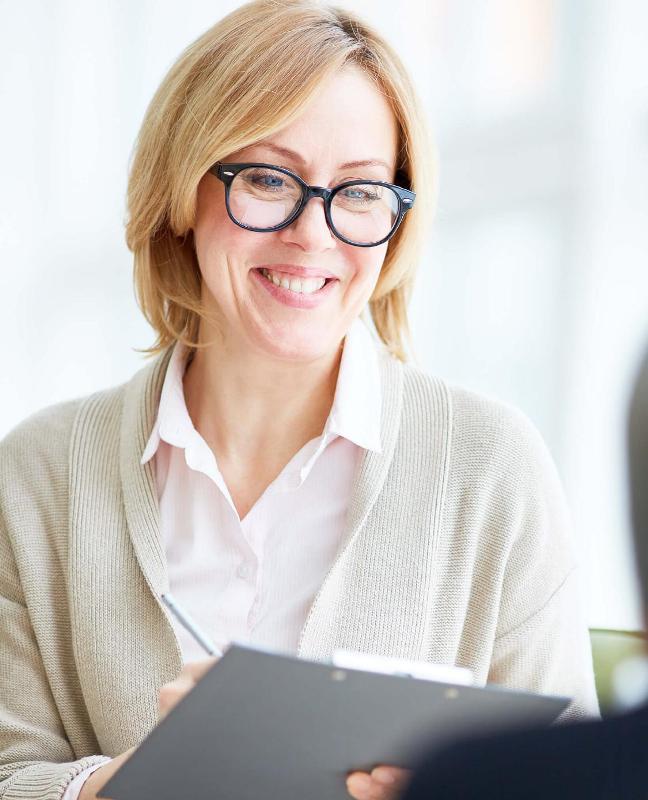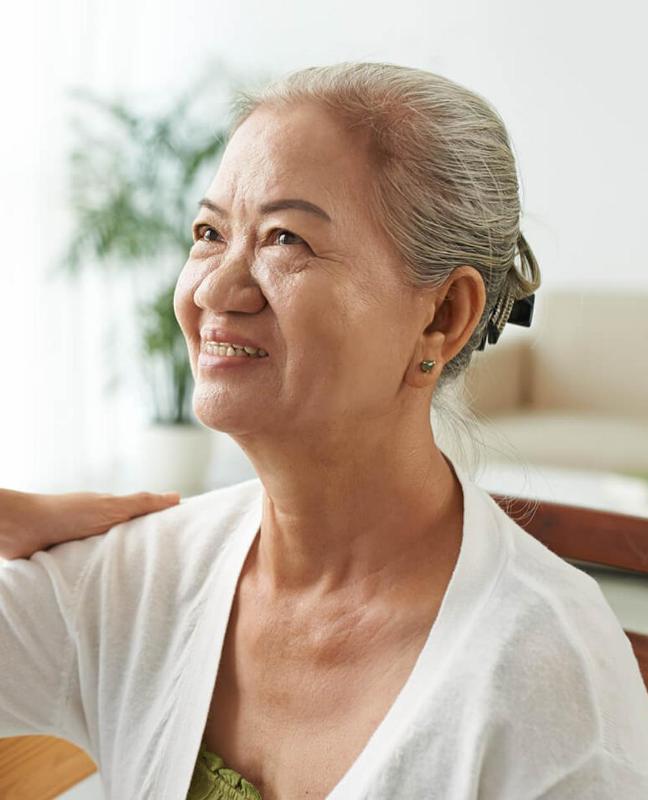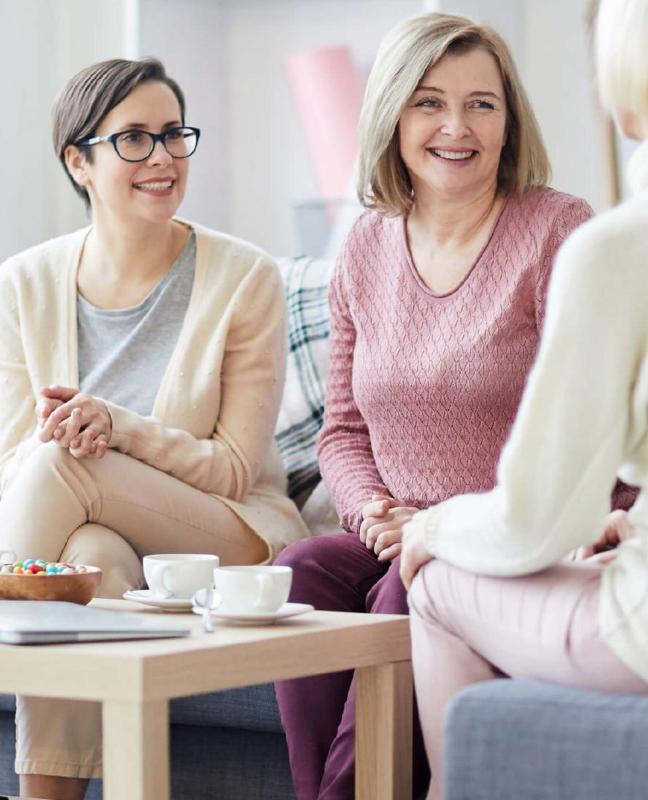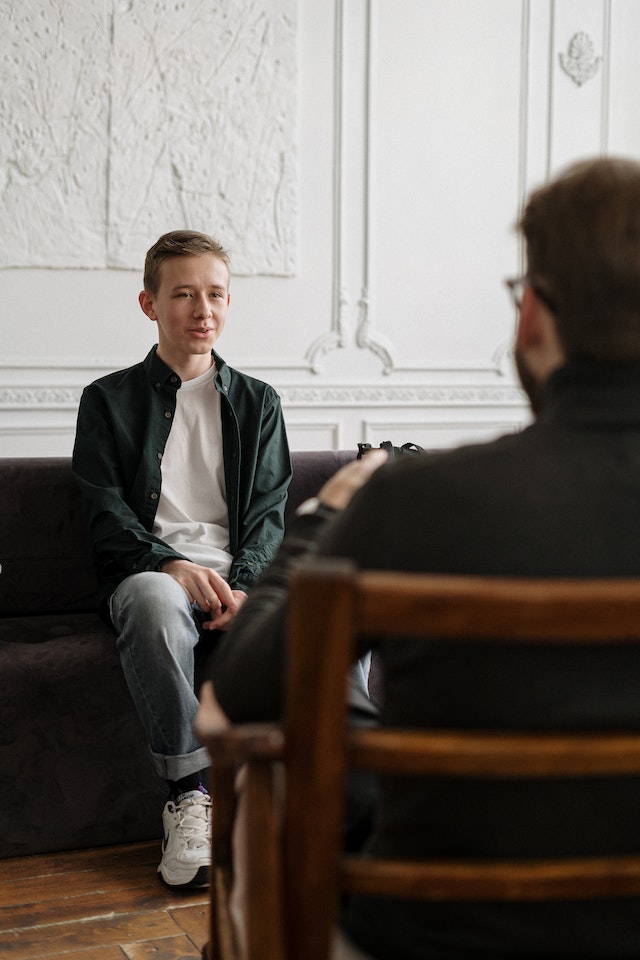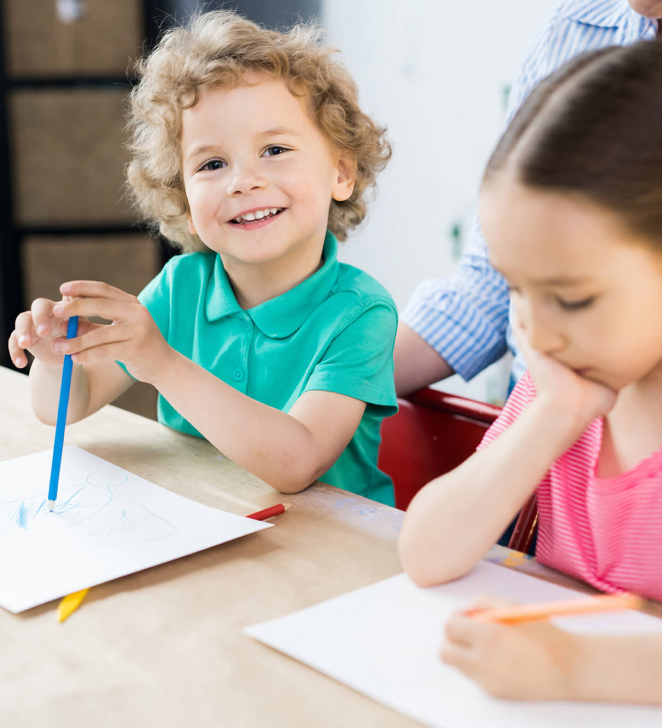 Yes, you can access Medicare for group sessions.
Clients can access Medicare for the group sessions with a GP referral Item 80110 | Medicare Benefits Schedule (health.gov.au).
Clients will also be eligible to claim up to 10 separate services within a calendar year for group therapy services involving 6–10 clients to which items
80020 (psychological therapy – clinical psychologist)
80021 (psychological therapy via video conference – clinical psychologist)
80120 (focussed psychological strategies – psychologist)
80121 (focussed psychological strategies via video conference – psychologist)
80145 (focussed psychological strategies – occupational therapist)
80146 (focussed psychological strategies via video conference – occupational therapist)
80170 (focussed psychological strategies – social worker)
80171 (focussed psychological strategies via video conference – social worker) apply
These group services are separate from the individual services and do not count towards the 10 individual services per calendar year maximum associated with those items.
Educational Programs
Direct Focus Solutions offers a wide range of educational programs. Our specialists lead groups that explore topics including diet and nutrition, learning to be assertive, sleep hygiene, and more.
Group Programs
Through a focus on physical activity and providing structured support, our group activities encourage positive group interaction to develop transferrable skills that can be used in the broader community.
Health and Wellness Integration
Poor emotional wellbeing can decrease your motivation to make healthy choices. For example, you may comfort eat, drink too much alcohol, or feel reluctant to engage in physical exercise. Through enhancing the connection between your body and brain, our integrative approach to therapy generates a healthy mind, body, and brain with stronger emotional wellbeing.
Some of our psychology team members have adopted personalised integrated (PI) therapy alongside cognitive therapy to improve outcomes for clients. As an example, therapies for depression or anxiety that incorporate elements of nutrition and diet can have a positive effect on mental wellbeing.
Other Therapies and Programs
Our other services include performance enhancement programs, employee assistance programs, and medico-legal reports.
Our services and support are highly flexible and can be easily modified to accommodate any home, school, community, or workplace. We are committed to maintaining the highest professional standards and look forward to meeting you on your wellness journey.
Get in touch with us today to find out more about our psychology and support services, book an appointment at one of our clinics, or give us a call at 1300 197 949 to chat with our friendly team.
Neurofeedback
To deliver even higher quality services, Direct Focus Solutions has partnered with the Neurofeedback Treatment Centre, who have been assessing and monitoring brain-training programs for more than 15 years. Neurofeedback therapy (NFT) addresses psychological and neuro-physical conditions through a 
non-invasive
, non-pharmaceutical process. It is used to optimise brain function and can also enhance personal performance in professional and academic sectors, and maximise performance in sports. NFT also helps to increase focus, 
reduce mind chatter
 and anxiety, and improve sleep. Neurofeedback therapy can help train the brain activity of individuals living with conditions such as ADD/ADHD, concentration difficulties, anxiety, 
autism, depression, migraines
 and headaches, 
emotional disturbances
, and PMS.