Direct Focus Solutions (DFS)
Allied Health is a series of specialities within the healthcare sector that focus on providing assessment and identification for a wide variety of healthcare concerns, as well as the subsequent therapy to address them.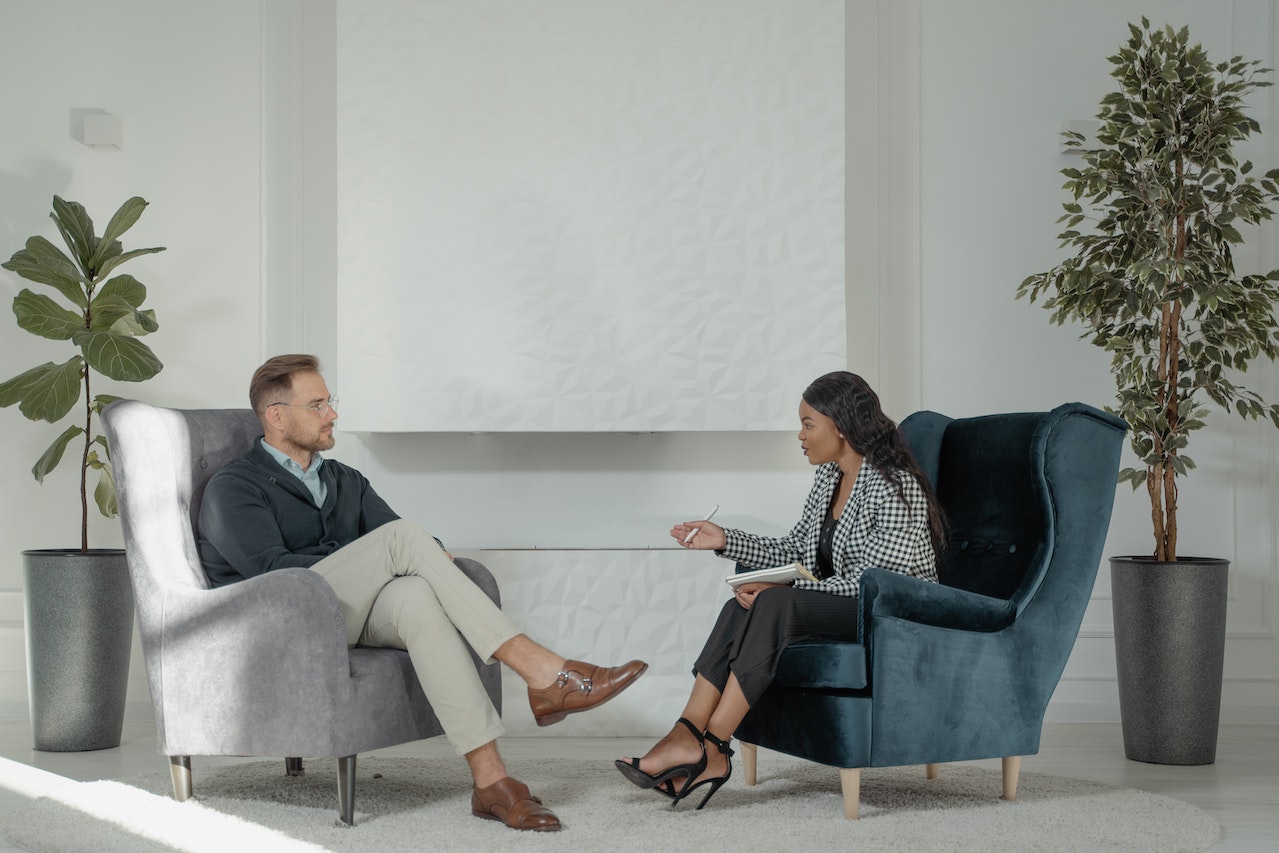 How can Allied Health help you?
Allied Health consists of a wide variety of healthcare specialities, including psychology, occupational therapy, speech pathology, behavioural support, and social work. Our team of allied health practitioners works together across each of these specialities with the aim of providing healthcare services to address mental and physical healthcare concerns. These services may include identification and assessment, therapy, report writing, and other supports such as program integration and participation, skill acquisition, and reablement. Allied Health is available to clients from all referral streams, including not only private referrals, but the NDIS, Victims Services, Medicare, DVA, and more.
Allied Health and Disability Services
At Direct Focus Solutions, our multidisciplinary team of practitioners provides a wide variety of services to both children and adults.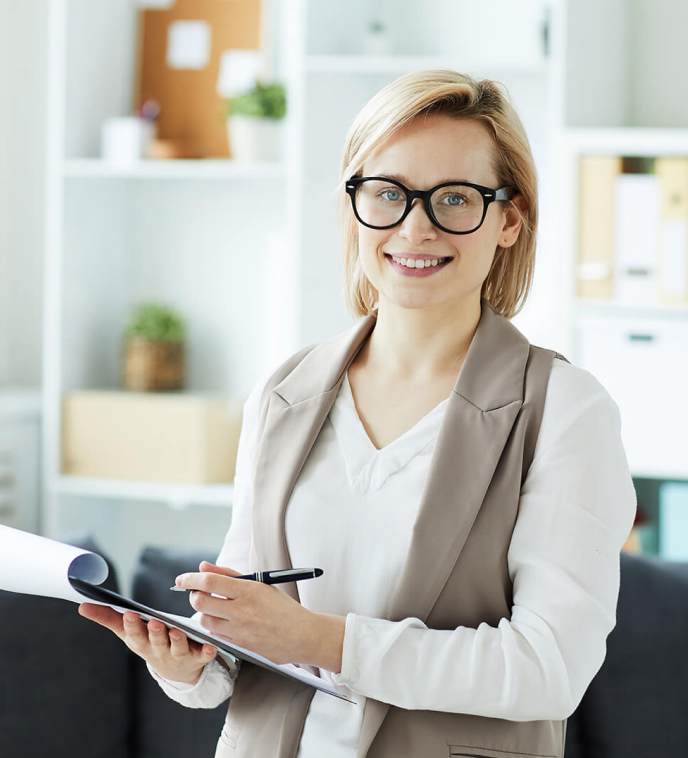 DFS is proudly an NDIS registered provider
At Direct Focus Solutions, we recognise the importance of cooperating with other providers within the allied health sector. Our client supports holistically combine input from a client's personal stakeholders (such as friends, family members, and workplaces) alongside experts from external providers within the healthcare and allied health sectors in order to ensure the best possible outcomes are achieved for each individual.
As a doctor I cannot recommend enough. Katherine Humby has really helped many of my patients as well as a family member. Go and see her.
A wonderful practice with practitioners and staff whose focus is to restore and promote excellent mental health to clients. I'm thankful for the team from the front desk, the accounts team and the practitioners who are kind and easy to deal with at every level. Highly recommended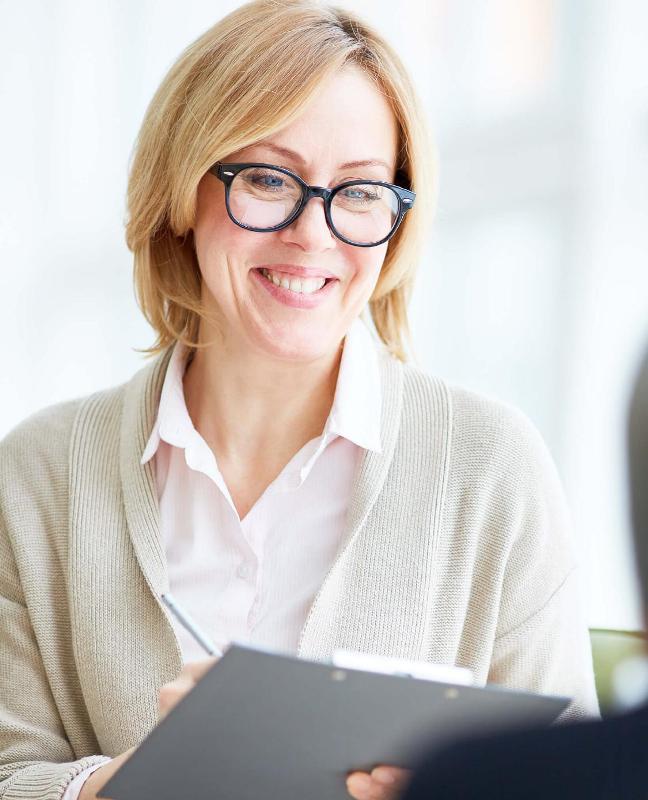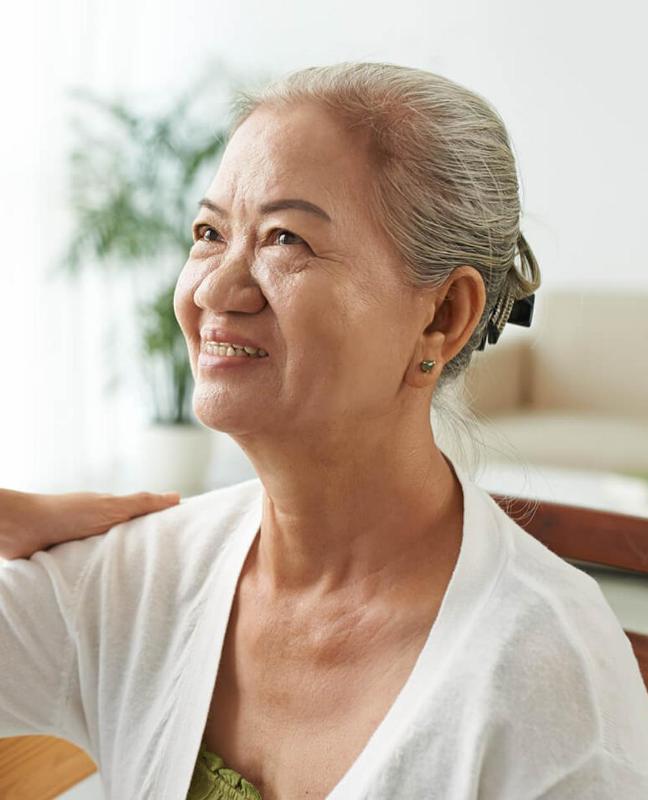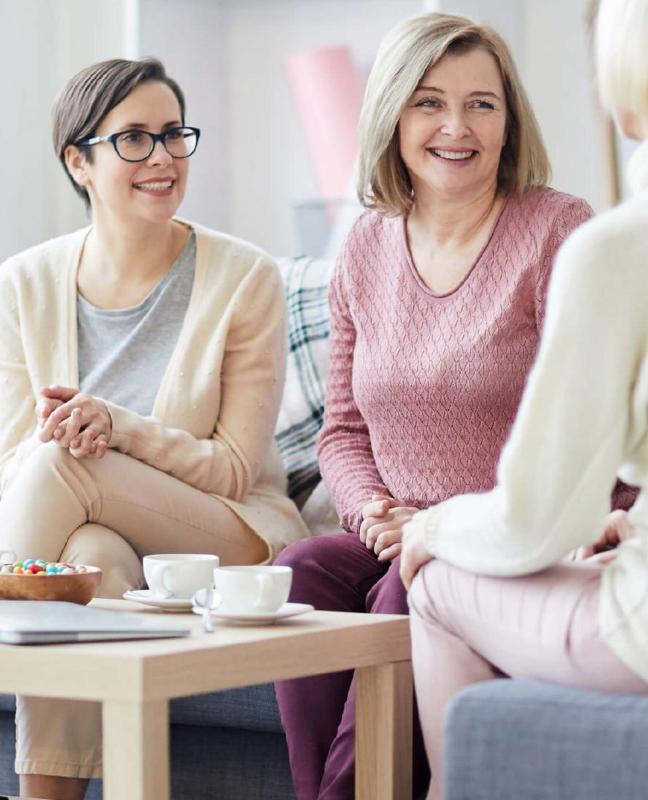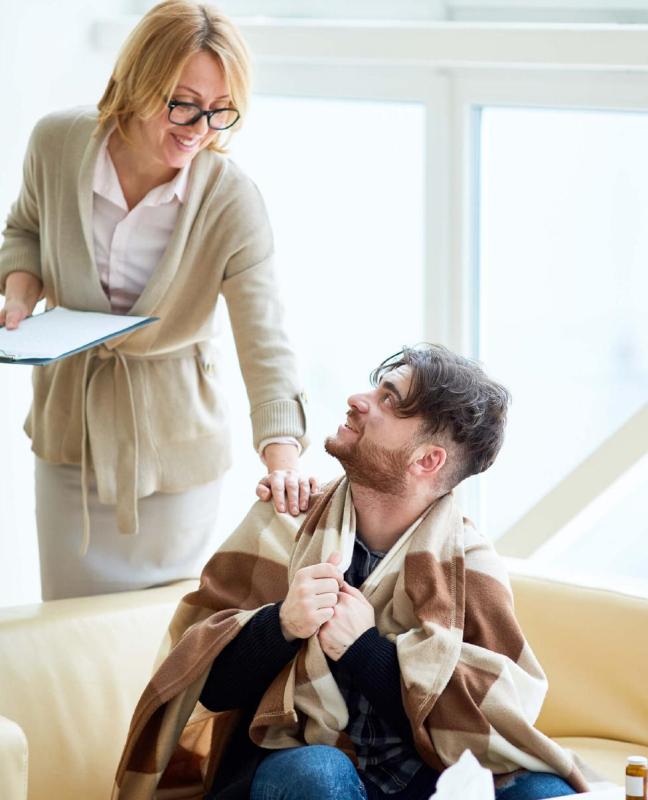 The most popular questions to discuss mental health
Hours
9:00am to 5:00pm (Monday to Friday), 9:00am to 12:00pm (Saturday),
Closed (Sunday)
Hours
9:00am to 5:00pm (Monday to Friday), 9:00am to 12:00pm (Saturday),
Closed (Sunday)
Hours
9:00am to 5:00pm (Monday to Friday), 9:00am to 12:00pm (Saturday),
Closed (Sunday)